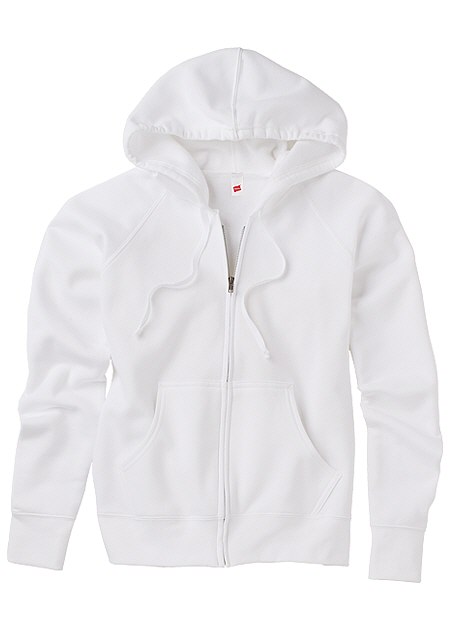 MY DESIGNS ARE FINISHED WITH PERMANENTLY FIXED SWAROVSKI CRYSTALS TO GIVE YOUR DESIGN THE "BLING" THAT EVERYONE NOTICES!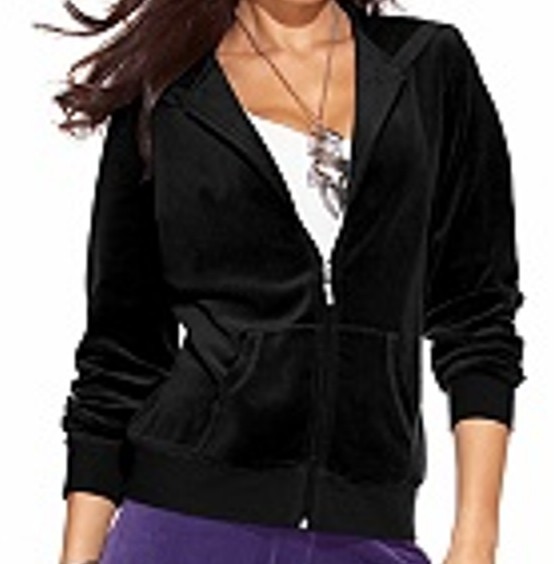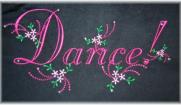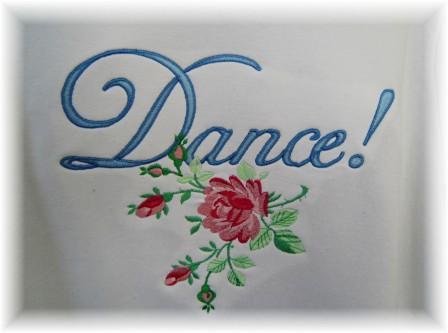 Typical Style Velour Hoodie. Available in Black, Heather Gray, Berry and Pink.

Dance Jackets

Designs are embroidered on my S/M/L/XL black velour or cotton hoodies! I have added white cotton hoodies...S/M/L/XL plus a small variety of other styles, sizes and colors in velour and cotton...see below....just ask, I may have what you are looking for!!!

Click the "See My Photo's" button above and select a design. Just hover your mouse pointer over the photo's to see the title of the design. You can choose the design or and match colors shades, styles...etc., and e-mail me...

You can also tell me what your favorite flower is and we can work out a design together! You have the option of adding your name on the front to match your jacket back design!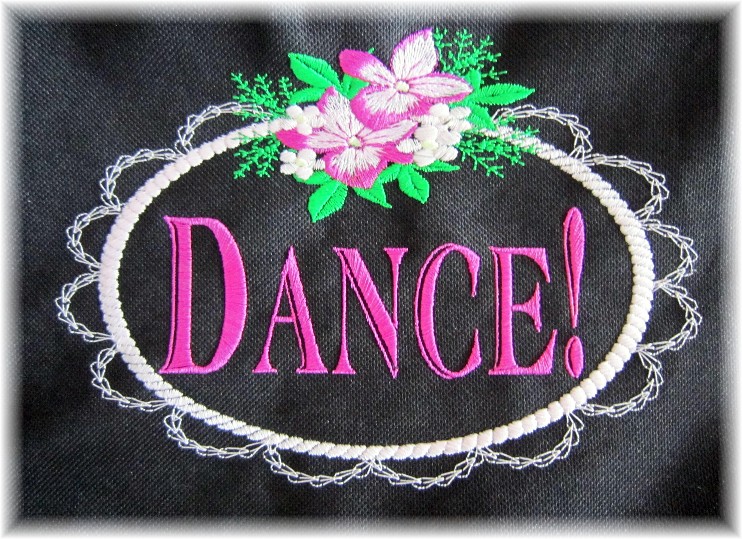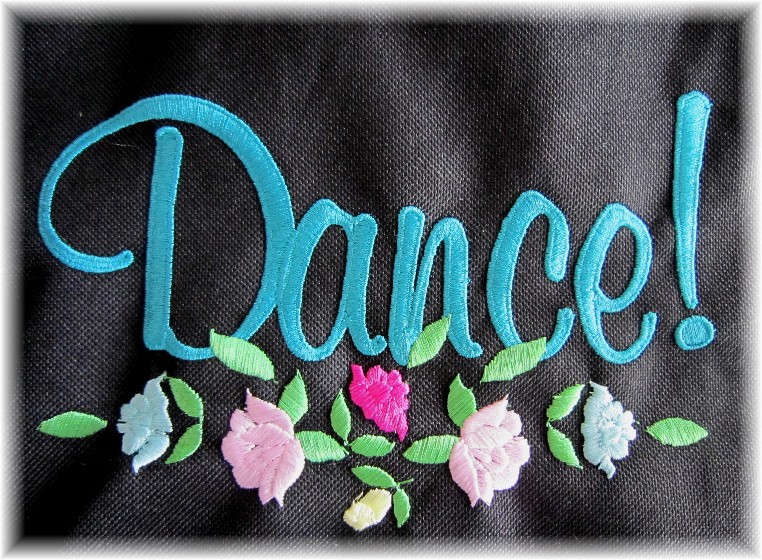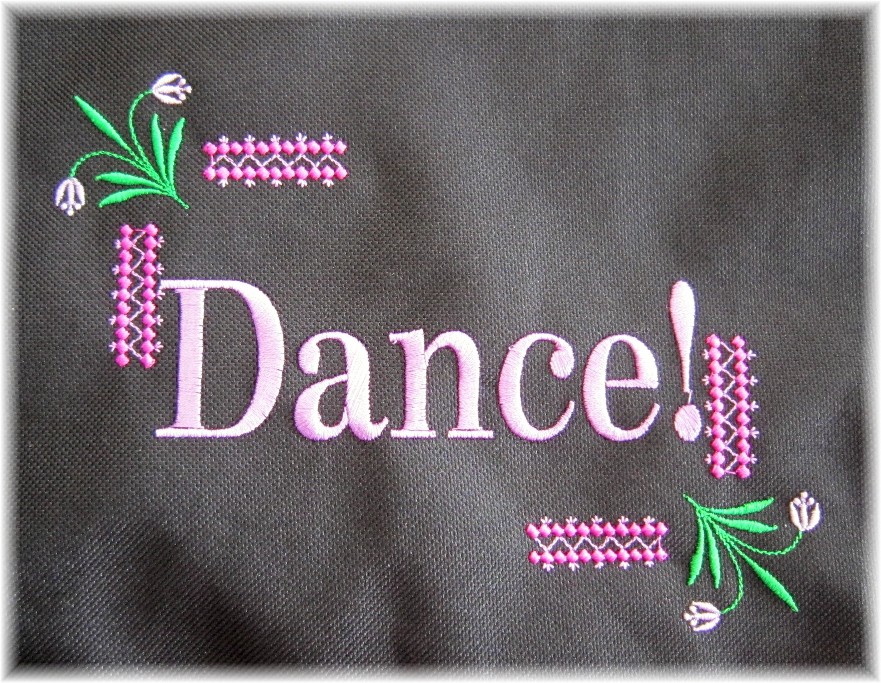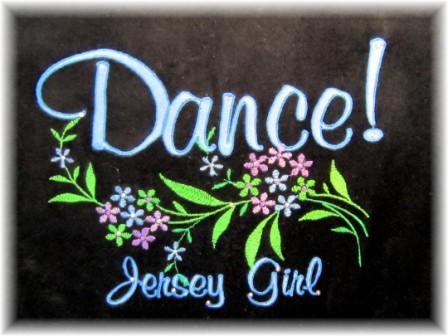 Champion Women's

Hoodie in light cotton white

Hanes EcoSmart® Cotton-Rich Full-Zip Hoodie Women's Sweatshirt in white & black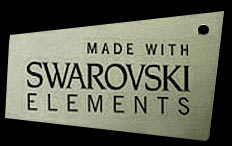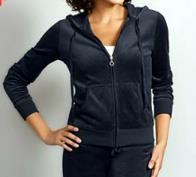 I now have a small variety of colors in embellished hoodies. Black, and Burgundy

This hoodie is now available in Black, Purple, Off-White (alabaster/cream), Lavender and Pink.